Investment
Smart investing sounds easy, but for most of us it's not that simple and it can be difficult to know just where to start.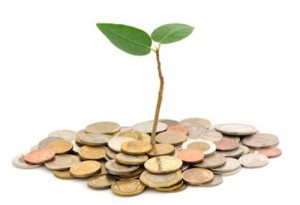 Managing your money in order to build and create wealth requires specialist knowledge. Not all of us have the confidence to make important financial decisions that could significantly affect our financial future without first seeking some guidance.
This is why a professional financial adviser can be a great help. A smart investor takes the time to get expert financial advice to help develop and stick to a sound investment plan.
As CERTIFIED FINANCIAL PLANNING professional we will work with you to create a strategy to build and manage your wealth that takes into account your personal goals and expectations.  Every investment has risk, as well as potential reward, and at FAHB Investments we will work with you to create a plan so that you fully understand those risks and can make informed decisions.
We take our role seriously and are committed to providing our clients with quality, sound financial advice at a reasonable cost.
Talk to us today about how we can help you create an investment strategy for the future.